Friends & Family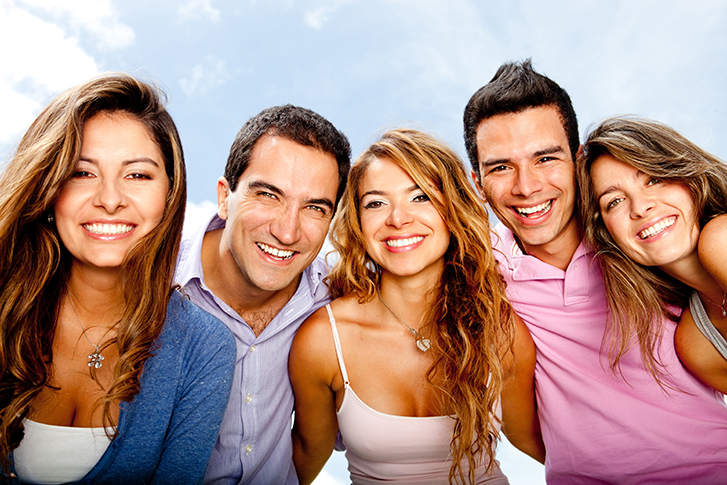 With this new and exciting interactive experience, you'll engage with your friends and family in a whole new way. Test your problem-solving, communication, and teamwork skills as you work together to escape a themed room in under 60 minutes. Find all the clues and finish the puzzles in the allotted time to experience an exhilarating sense of accomplishment that you will never forget.
Companies & Teams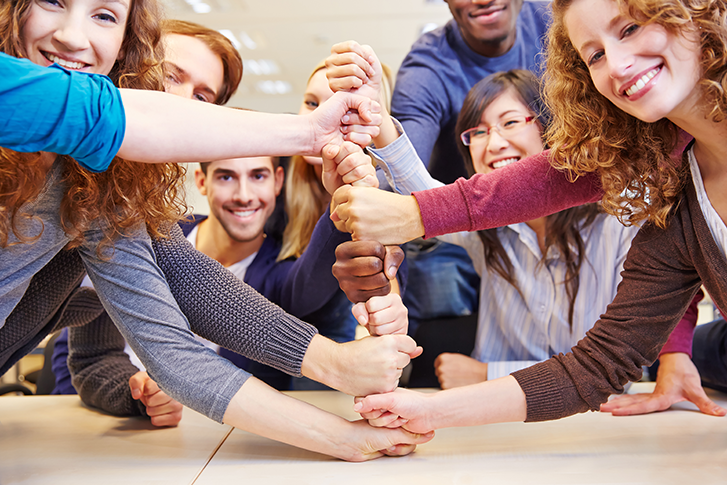 Maine Escape Games provides a team-building experience that gives corporations, non-profit institutions, and sports teams a way to hone their ability to work together to achieve a common goal. Many of the tasks require cooperation and input from fellow group members in order to be completed successfully, and the ultimate goal of solving every puzzle in under 60 minutes can only be achieved if everyone in the room works efficiently and collaboratively.
Tourists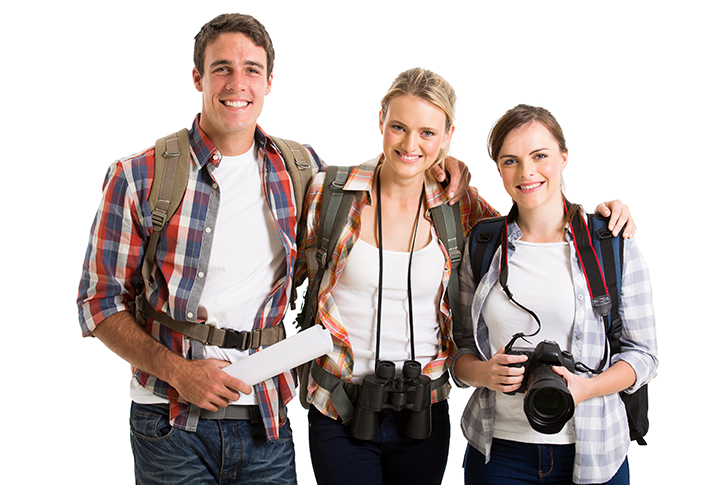 As the only entertainment experience of its kind in Northern New England, Maine Escape Games is the perfect addition to your next vacation. Located just 5 miles from downtown Portland and 15 miles from Old Orchard Beach, Maine Escape Games offers an exciting challenge to see if you and your travel companions can find clues and solve a series of puzzles to escape a themed room before your time is up. Looking for a fun vacation adventure? This is it!
Gamers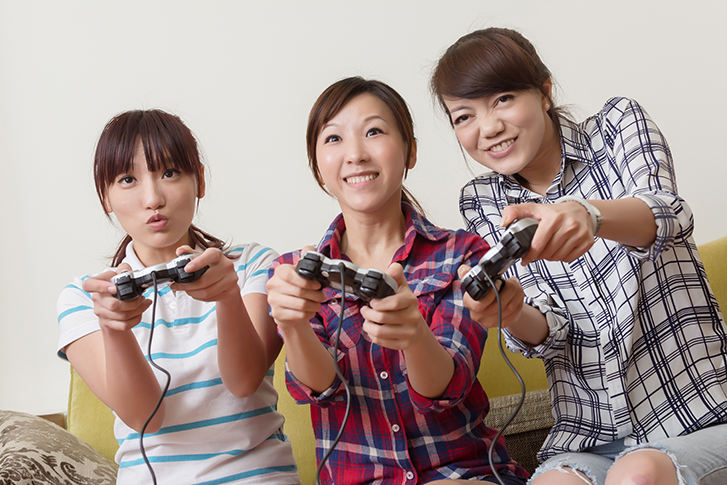 Get out of the virtual world and put your gaming skills to the test in this live-action competition. With only 60 minutes on the clock, you and your team will have to tap into all of your code-cracking talents to find clues, solve puzzles, and unravel the mysteries hidden within each themed room. If you really have what it takes, not only will you win the game, you'll beat the time of the teams that have gone before you. Stop staring at a computer screen and put your skills to the ultimate test!